Hi! We're Fusion Sydney South.
We are a Christian Youth and Community Organisation for socially at-risk young people, specialising in Early Intervention & Prevention.
We are made up of Youth Workers, Social Workers and Community Change Makers.
Part of Fusion Australia, we exist uniquely for this neighbourhood, because we see its potential. We believe that the past is inevitable, but the future is ours for the choosing.
One thing's for sure – we love this community and we're here to coach it to become all it was created to be.
We're also part of a bigger picture, which you can read about here.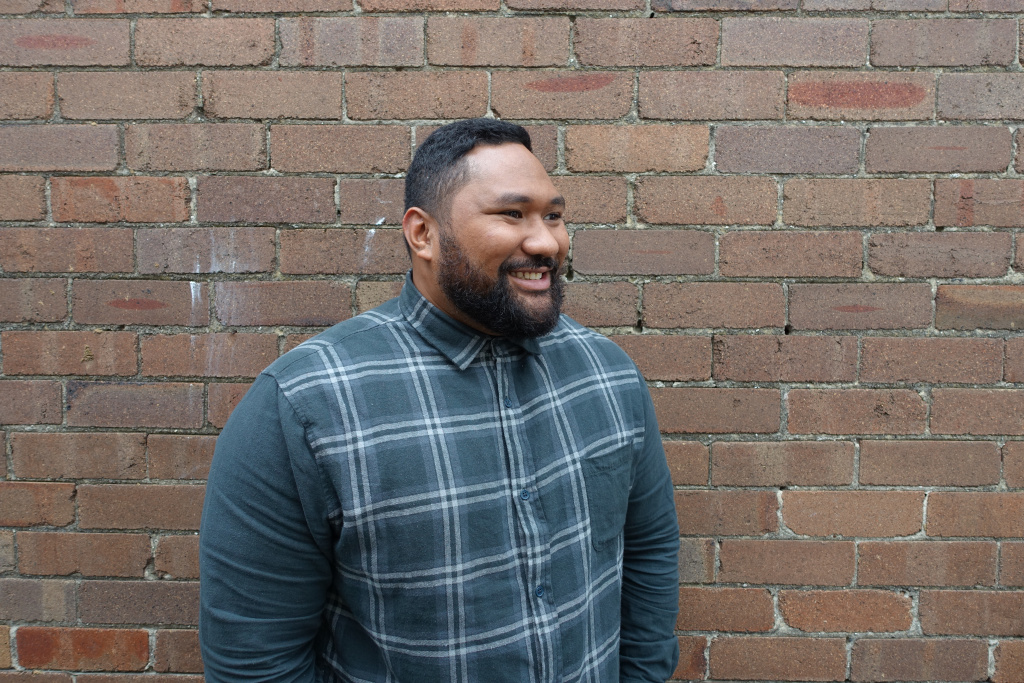 Anthony
Straight outta Belmore, this is our Senior Youth Worker, Anthony. You'll find him in a good wood necklace watching TEDx talks, or busy mentoring young people in high schools all over Canterbury.
Davida
Our Projects and Communication Officer Davida will sit by you and make you feel like the most important person in the universe. Honest!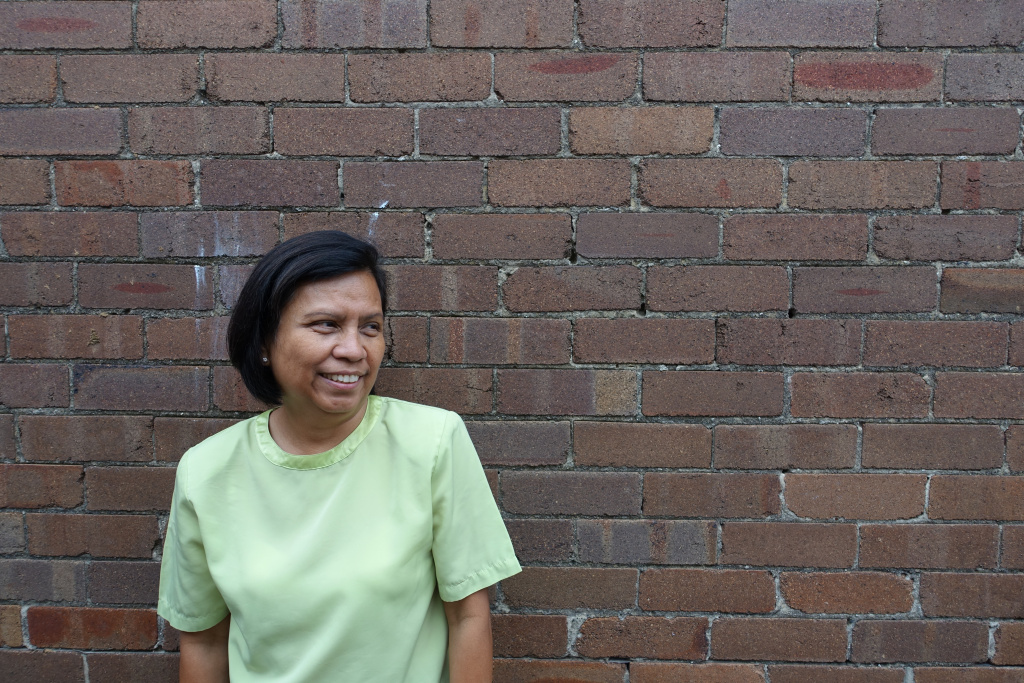 Delia
Ever the fashionista, Delia strategically married a masterchef and is treated to 3-course meals every night! Highly organised and full of tall tales, Sydney South is blessed to have Delia as our super talented Office Manager!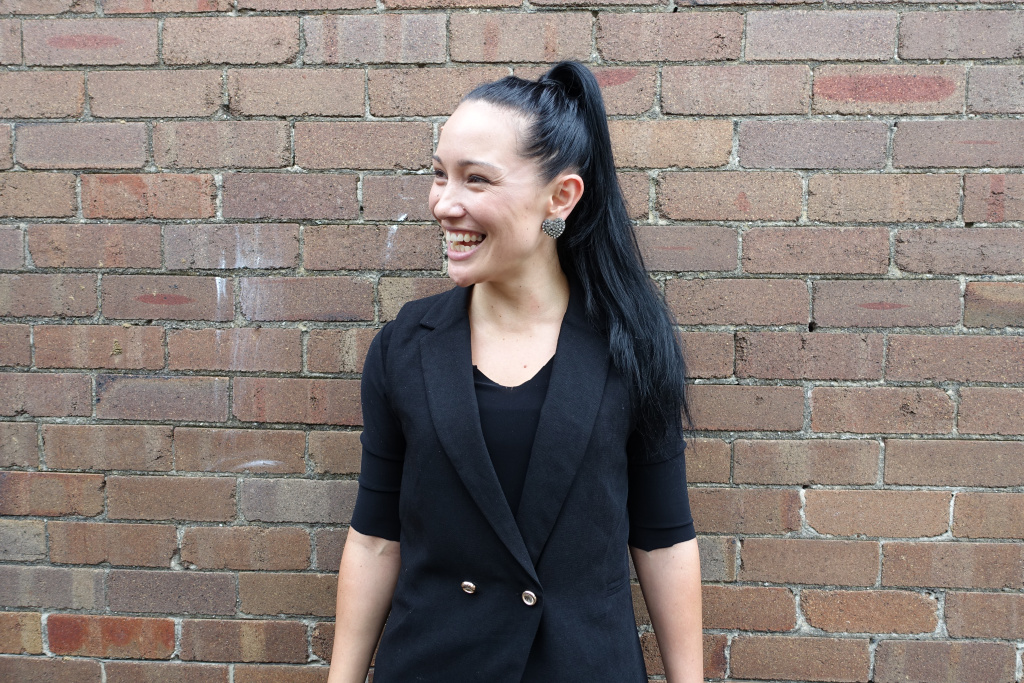 Re
With her distinct laugh and insane table/graphing skills, Re holds the fort together. After all, she's our Youth Work Co-ordinator (aka The Boss). You'll find her wearing chucks, listening to hip hop and geeking out to a lecture.
Ashley
Our Canterbury Community Hub Manager Ashley is both strong and sweet. Combining her social justice passion with hospitality skills, she's here every Friday and Saturday training refugees in the basics of how to run a cafe. She's also great conversation, so pop in!
Bridgie
Our Fusion Cafe Manager Bridgie has worked with Fusion for over 30 years. Pouring love and value on all her customers, it's no wonder we can't imagine Fusion Sydney South without her.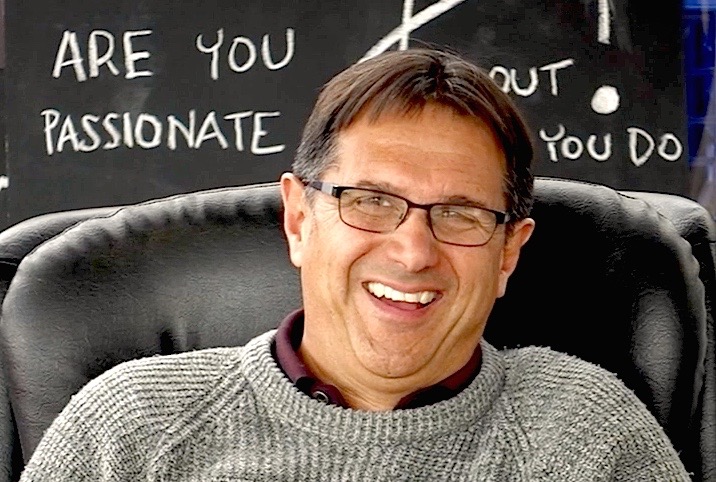 Perry
Father of 5 grown up kids, Perry is Fusion's NSW State Coordinator. He and his lovely wife Kim have been part of Fusion for over 30 years! Woah!
Want to join the team?
There are heaps of ways for you to get involved. Get in touch and let's find the perfect spot for you.