In the 1990s, we were invited by the (then) state government into the Canterbury LGA as a solution for social change.
With many young people disengaged in school, lacking guidance and proper role models, they turned to the dangerous streets. With these problematic high schools deemed unworthy by most – we disagreed, despite the odds!
While we've seen much progress in the last ten years, there's still a long way to go. As an organisation we exist for this neighbourhood. It's more than just a job to us. We see this community becoming all it was created to be.
Through workshops in our local high schools, we are teaching this generation's youth about healthy relationships, self-respect, identity, confidence and the life skills for leadership.
We envision a future where young people flourish and thrive.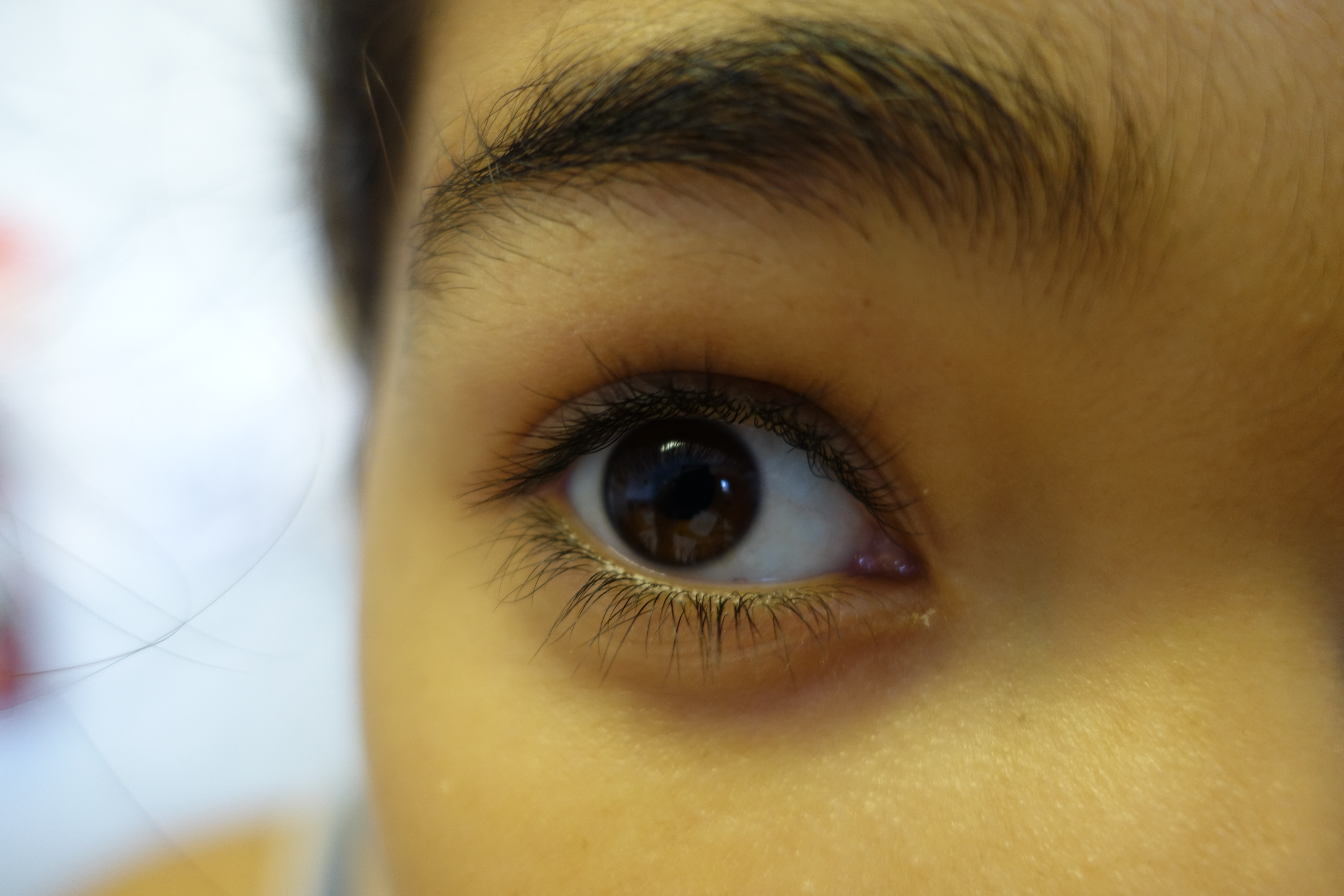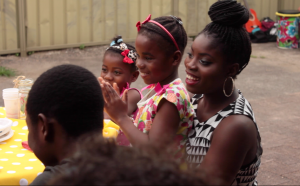 Do you see this as your responsibility? We're not just asking for your support (while we definitely need it!), we are asking for partnership from specific people who share the same values as us. We don't want your money if we don't have your heart to see the next generation raised into unstoppable culture shifters of status quo, who are not content to just sit back and do nothing about the way things are.
And our work is only the beginning of this Movement.
We believe that every person is part of a wider network of people – a community. Investment into a young person today changes an entire generation, where they are equipped to build healthy relationships, are strongly resilient and socially responsible.
This is our strategic vision to transform the community. And we cannot continue this work without local hands and feet.
Do you see this young generation as worthy of investing in? Worthy of equipping and building into leaders who walk with rock solid conviction, who will quickly become leaders of this community in the next five to ten years?
Volunteer
Doing Certificate IV in Youth and Community Work, a Bachelor of Social Work or something very similar? Do you have videography, PR, media or advertising skills to use for a good cause? OR are you a person who just wants to give back to the next generation? CONTACT US if you'd like to know more.