Advocating for the needs of young people aged 12-24 years, our Youth Workers run all sorts of programs across the board.
Interested in helping out? Volunteer using the form below.
Have a look:
INFUSE: LEADERSHIP & MENTORING
Infuse is an interactive program that develops life skills and leadership.
Held on a week to week basis over one term, local students discover how they can become a positive influence in their world.
We currently run Infuse at:
Kingsgrove North High School
Wiley Park Girls High School
Burwood Girls High School
Canterbury Boys High School
Birrong Boys High School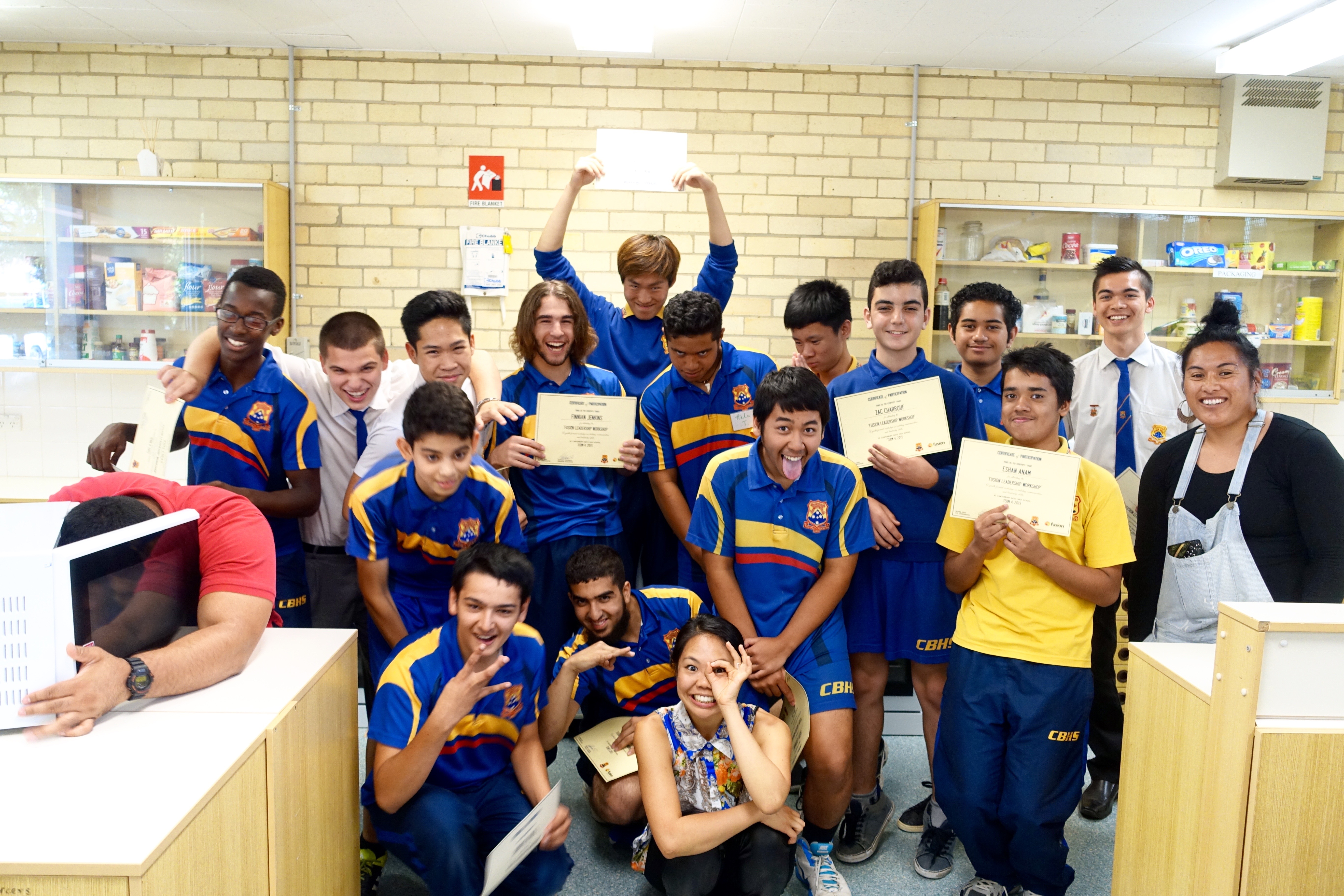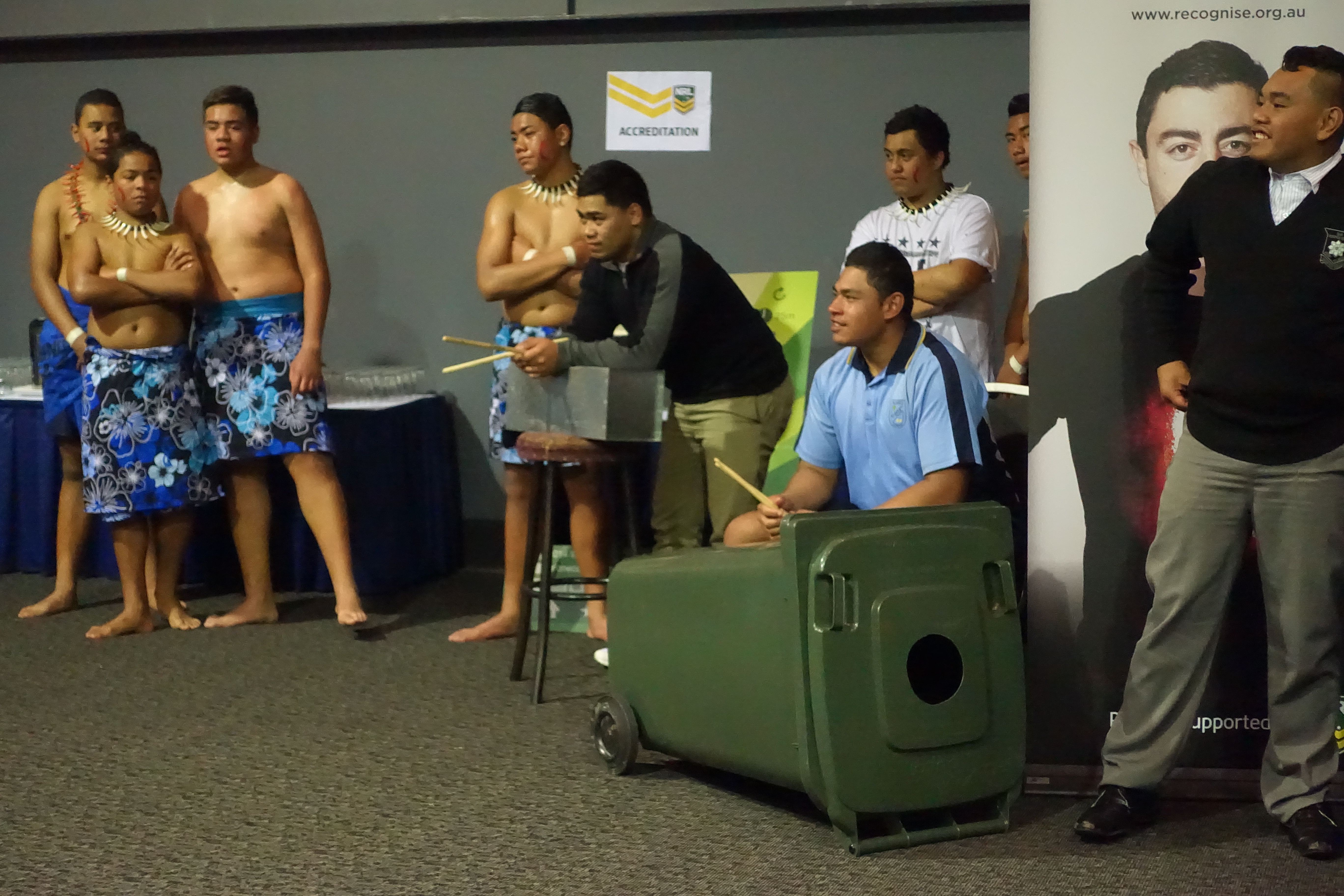 SUSPENSION PREVENTION
Break the cycle. Stay in school. Our Youth Workers have partnered with local police to stop young people from getting into motions within the system that hinder their potential.
MAKE YOUR MARK PROGRAM
Culture is a powerful factor in the formation of identity. This program works with Polynesian students to develop social engagement through self awareness and cultural identity.
YOUTH WORKER ON CAMPUS
Fusion Sydney South is committed to partnering with our local high schools. Youth Workers are stationed in school one day per week to support engagement via community building and student welfare.
CASEWORK
Fusion Sydney South employs skilled Youth Workers who are trained to provide young people and their families with advice regarding significant issues, referral to specialist services and one on one support and case management.
To make a Case Work referral for a young person aged between 12-17 that resides in Canterbury – Bankstown, please complete the Case Work Referral Form and email it to [email protected].
SOCIAL MEDIA
Our YouTube channel is an innovative way to do outreach, street work and mentoring. Our team hits the street filming community news, meeting youth and offering advice and referral. Click here to check it out!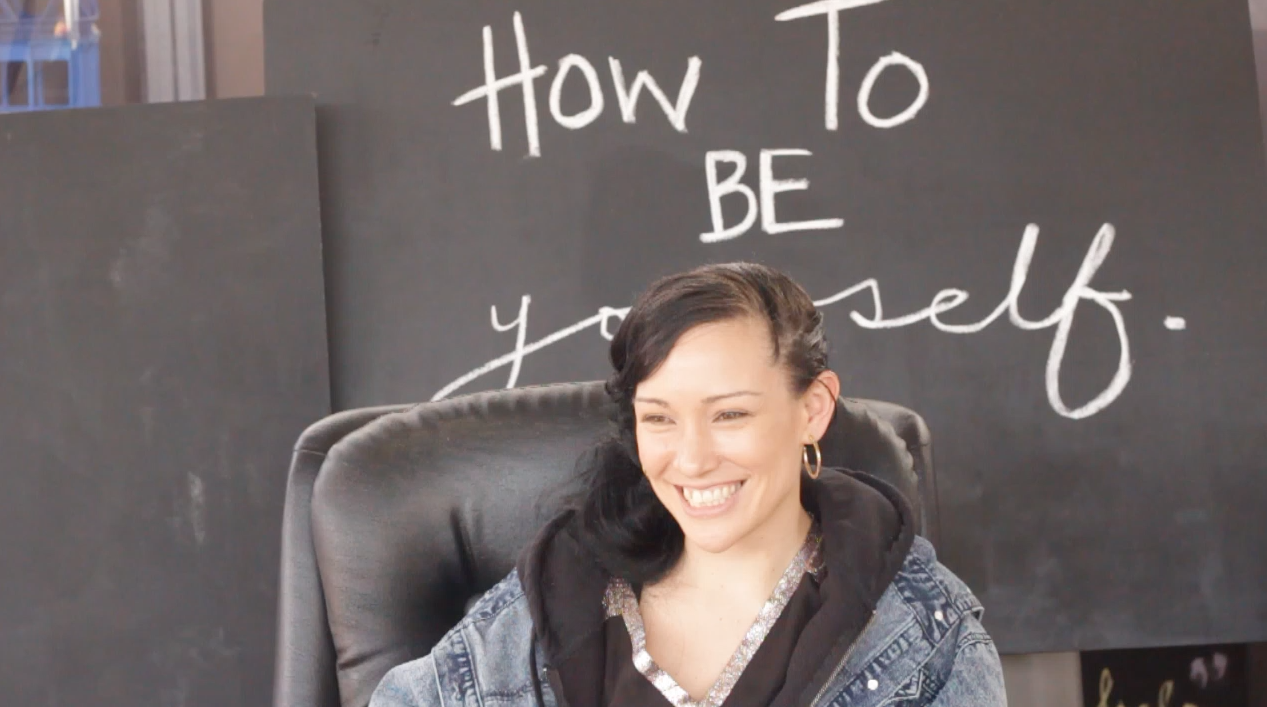 VOLUNTEER
Doing Certificate IV in Youth and Community Work, a Bachelor of Social Work or something very similar? Do you have videography, PR, media or advertising skills to use for a good cause? OR are you a person who just wants to give back to the next generation? CONTACT US if you'd like to know more, or visit us during business hours.