How to Deal with Stress (9 Strategies)
Published Apr 23, 2015
Does your heart beat really fast these days?
Are your grades lower than they used to be?
Do you find yourself not caring about life anymore?
This can be as a result of stress. Here are NINE strategies to combat stress!
1) Exercise
2) Positive self talk
3) Breathe in & out
4) Eat healthy
5) Connect with others
6) Get enough sleep
7) Ask for help
8) Plan ahead
9) Avoid alcohol & drugs
Don't forget to comment, like and subscribe!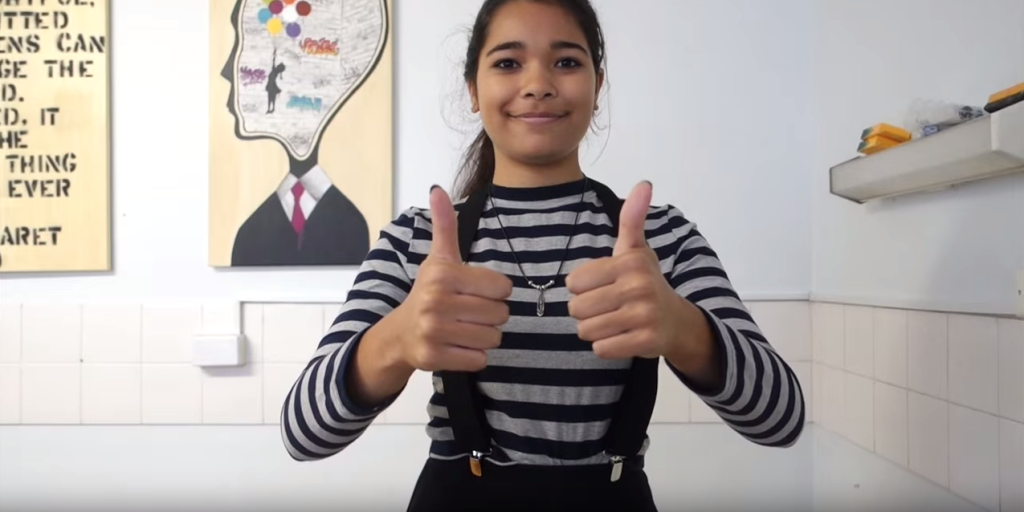 Follow us:
Facebook: www.facebook.com/fusionssys
Twitter: @fusionssys